BAL.ON Newsletter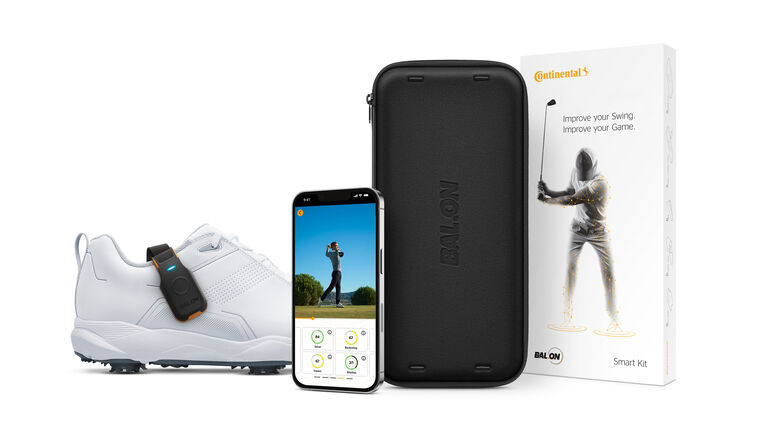 Sign up and stay current!
Join the revolution in golf training and sign up for our newsletter today! Stay up to date with our latest product news, get the chance to participate in exclusive events, and further improve your game with training tips from our expert coaches. Also, don't forget to follow us on our social channels.
We'd love to welcome you to the fold!