About us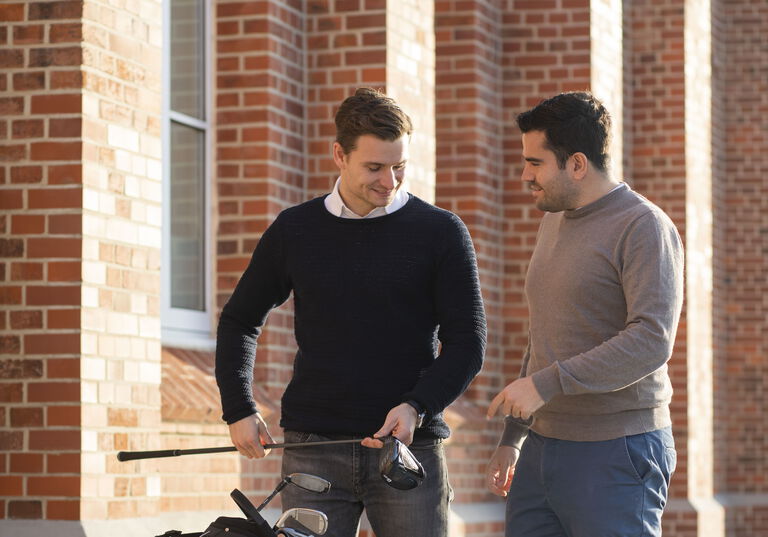 We are scientists and engineers, creators and discoverers, adventurers and athletes. We try hard, we fail, we get up again, laugh a lot and give it yet another go. We organize everything we do around you and your fellow golfers, always keen on learning where your feedback leads us.
Whatever it is, it will be on the wings of coding ideas, shrewd data analysis, and fiery debates among us – and we guarantee, it will be a serious improvement for your sports development.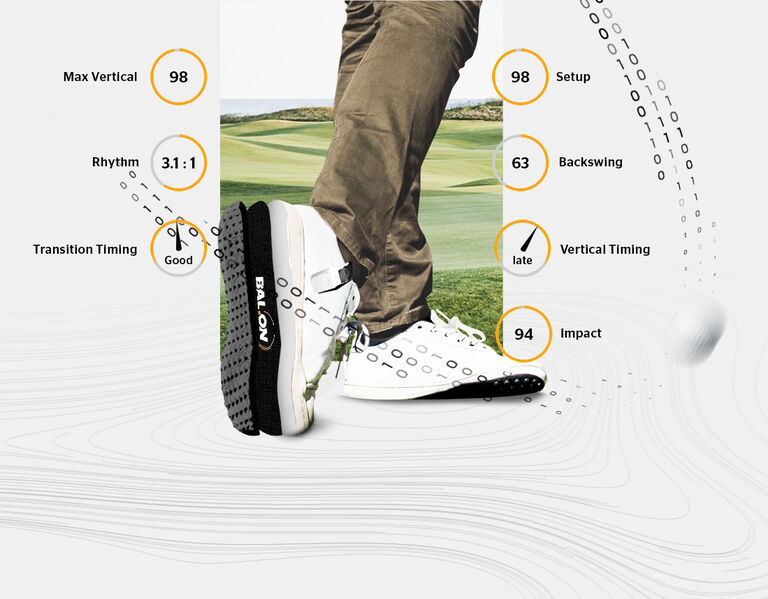 Your best personal coaching
BAL.ON is one of Continental's latest developments. We share the same drive as our mother company to tackle technology, innovation, and new ways to be of service. This drive spurned us on to create a radically new wearable that improves your balance, weight shifting and ultimately, your game.
We are fascinated by the idea that machine learning helps you learn, that we transform patterns no one can see to serve as your guide – that we advise you always, wherever you need it.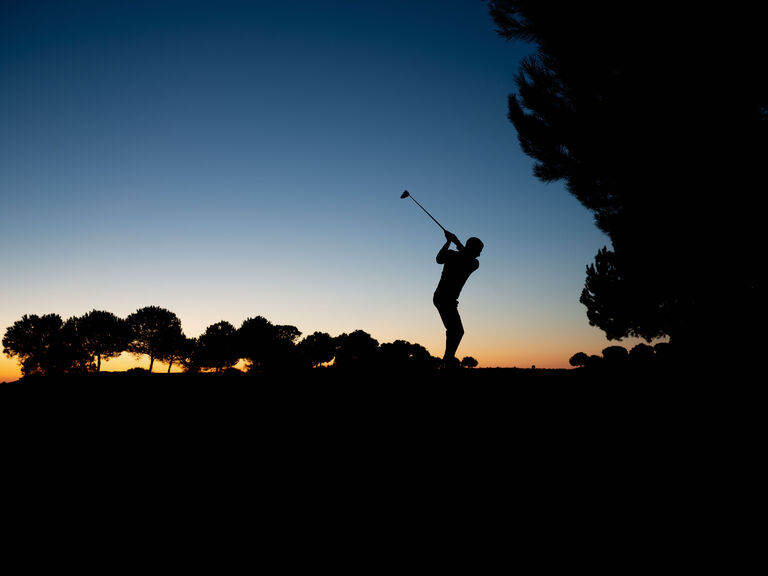 We create fun, innovation and confidence by providing insightful data to everyone. And we take immense pride in knowing something from us will be with you on the course. When you go out there, into the sun and the wind and the rain, to play the game you love, we will be at your side: as pioneering, passionate and agile as we have always been – right from teeing off.
Yours,
BAL.ON