Red Dot design award
Aesthetics merged with functionality
Continental's BAL.ON Smart Kit wins Red Dot Award 2023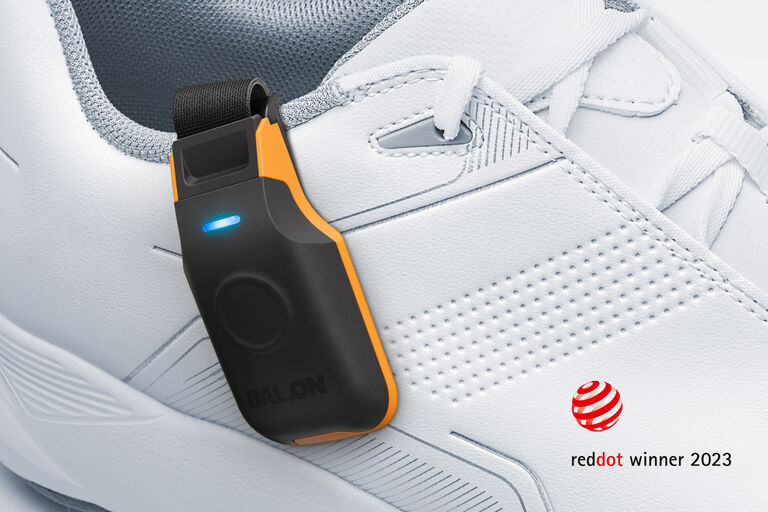 Continental just proved that insoles for sports can indeed be sexy: ContiTech Surface Solutions' latest innovation, the BAL.ON Smart Kit – a smart insole for golf – recently won the renowned Red Dot Product Design Award 2023. With around 20,000 submissions a year, the Red Dot Award is one of the largest design competitions in the world, where participants compete in three different categories and present their product, brand and communication design or design concept to the 43-strong jury.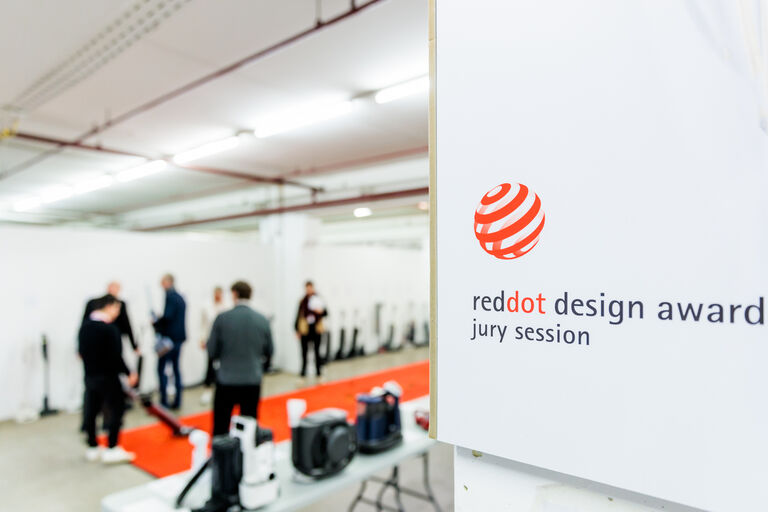 "'Design is not just what it looks like and feels like. The design is how it works', Steve Jobs once said. And I knew from the beginning on that we as a team would make the BAL.ON Smart Kit work. Revolutionizing the way golfers shape their swings and staying true to our parent company's mission statement. 'Our technologies. Your solutions. Powered by the passion of our people,'" says Felix Lindner, founder and head of BAL.ON. "I am particularly pleased to win one of the biggest design awards in the world with a smart insole and the associated smartphone app. A not so sexy insole, juiced up with A.I. and loads of customer benefits. Winning the Red Dot Award confirms once again that we have done quite some things right in terms of style, usability and functionality. I cannot wait to finally celebrate our official launch in August."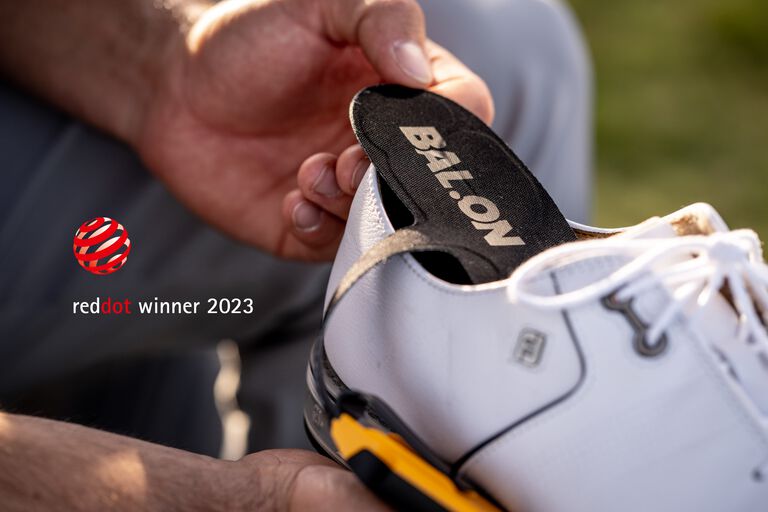 "Winning the Red Dot Award is a testament to how well our highly diversified team works together. At BAL.ON, engineers meet copywriters, programmers meet marketers, and golf professionals meet Continental senior executives. Together we created a product and brand that represent Continental's values ​​and yet have a completely unique identity," says Martin Bock, Head of Marketing at BAL.ON. "An identity that was very well received not only by our pioneers in the market, but also by the expert jury of the Red Dot Award."
In August this year, the BAL.ON Smart Kit will be officially available at an RRP of €549 at specialist retailers, selected PGA professionals and our own web shop.