BAL.ON Pioneer Club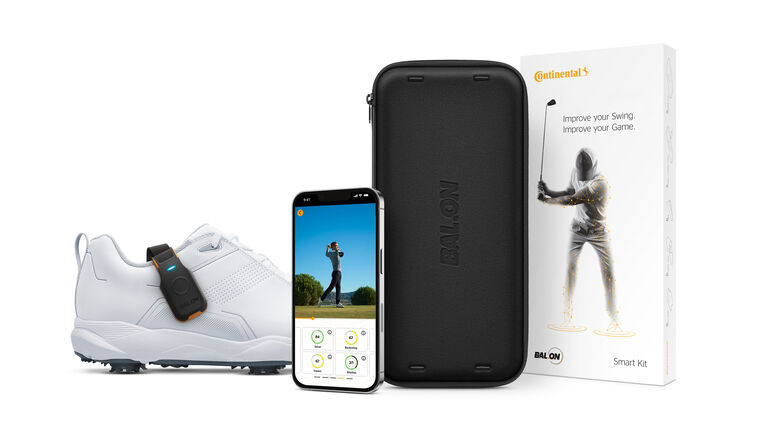 The BAL.ON Pioneer Club – limited for 500 recipients!
Pioneers get BAL.ON's best for free
Become a BAL.ON pioneer and enjoy three years' worth of premium app features* for free! Also, during that three-year stretch, if you find anything amiss with your BAL.ON Smart Kit, just drop us a line through the contact form, send us back the used kit, and receive a new one free of charge!
(*Later product editions will charge a subscription fee for these benefits.)
Pioneers also get exclusive access to our development team to share feedback and ideas.
So, send us an e-mail to become one of the first, the few, and the only: the BAL.ON Pioneers.
Please use the send button and fill in the e-mail form.