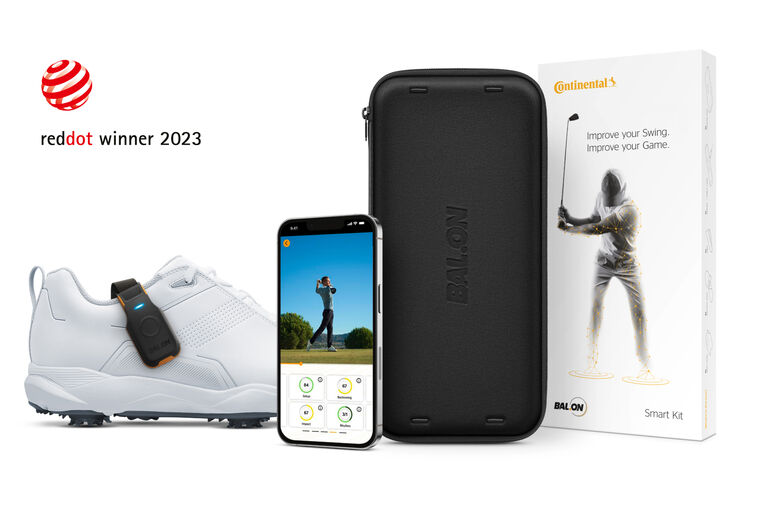 Improve your Swing. Improve your Game.
A revolution in golf training, calling for you: BAL.ON is a kit of pressure soles, smart pods, and a smartphone app. Relying on pressure sensors and AI, it gives you real-time swing analysis and coaching. BAL.ON captures information invisible to human eyes, improving your competitive edge whenever and wherever you need it.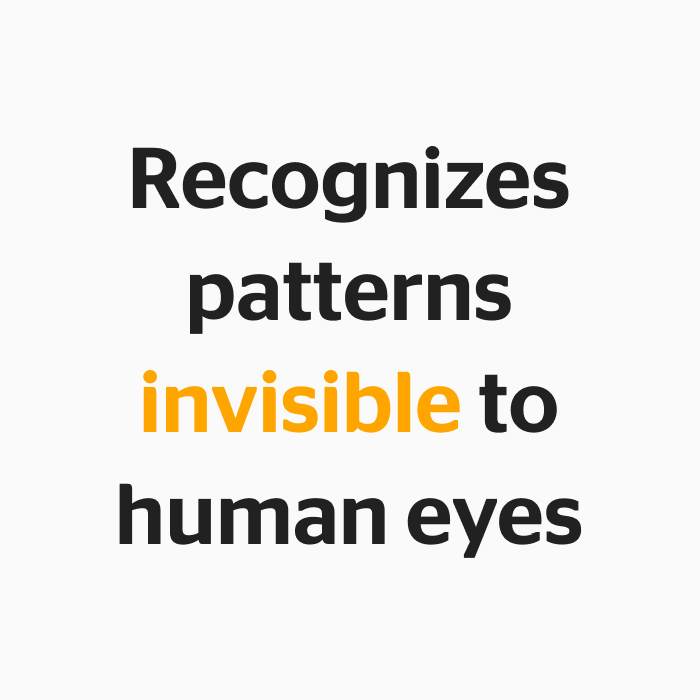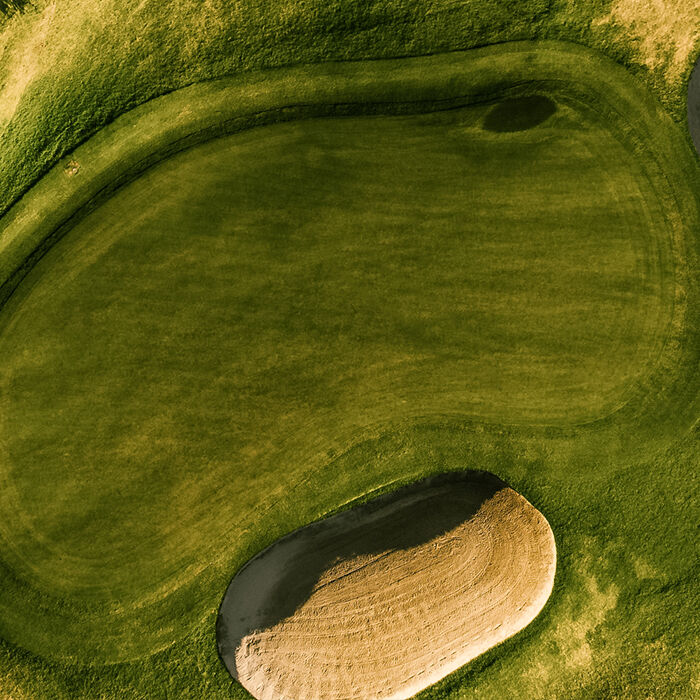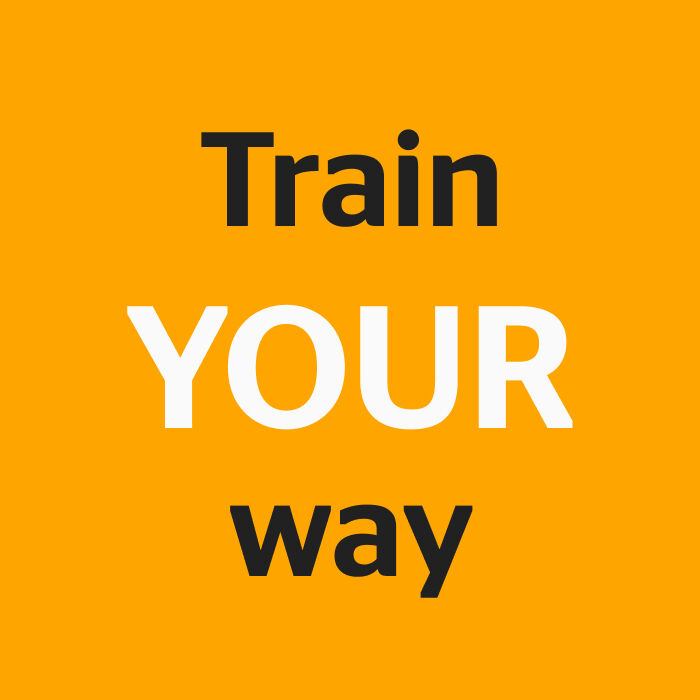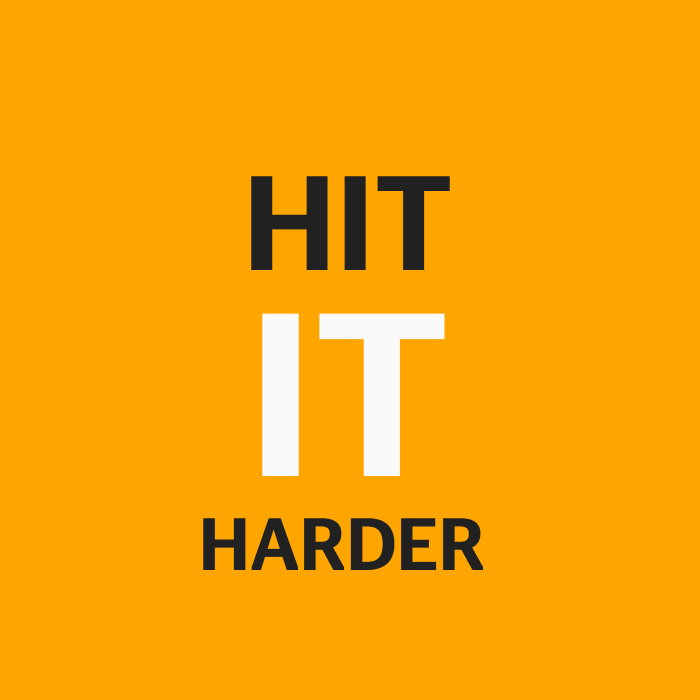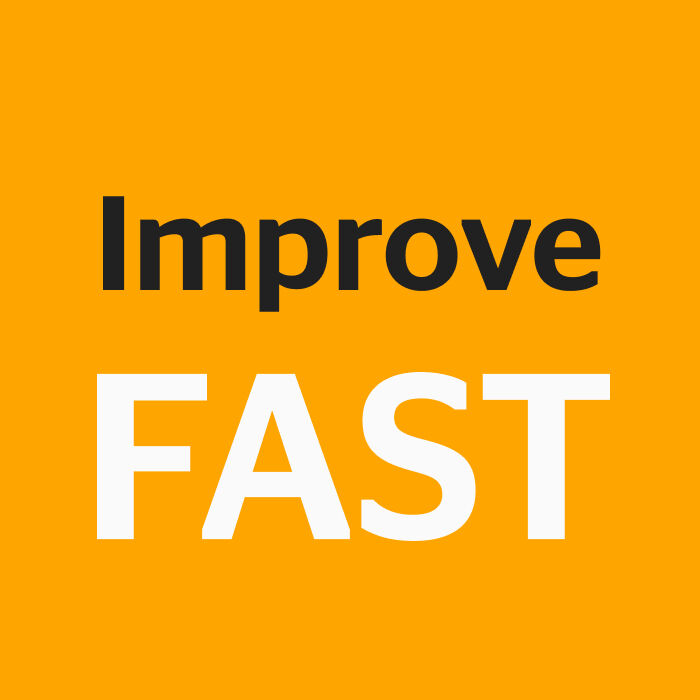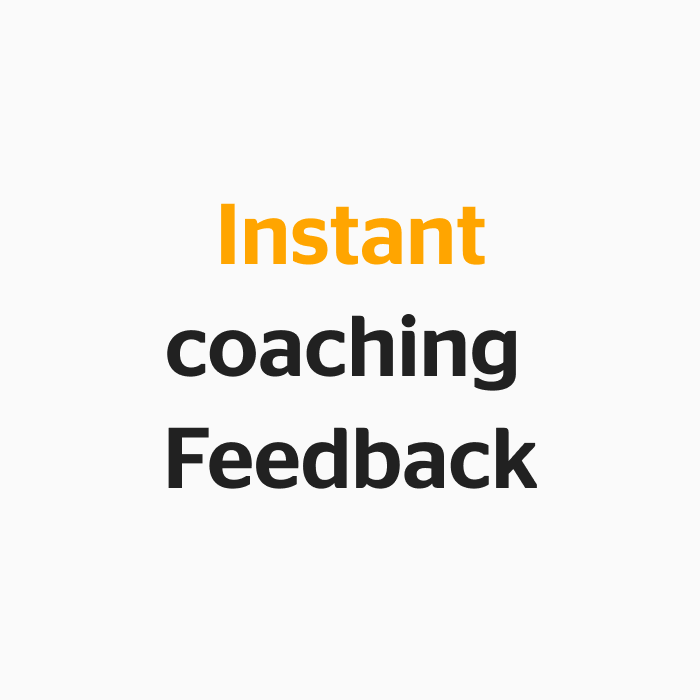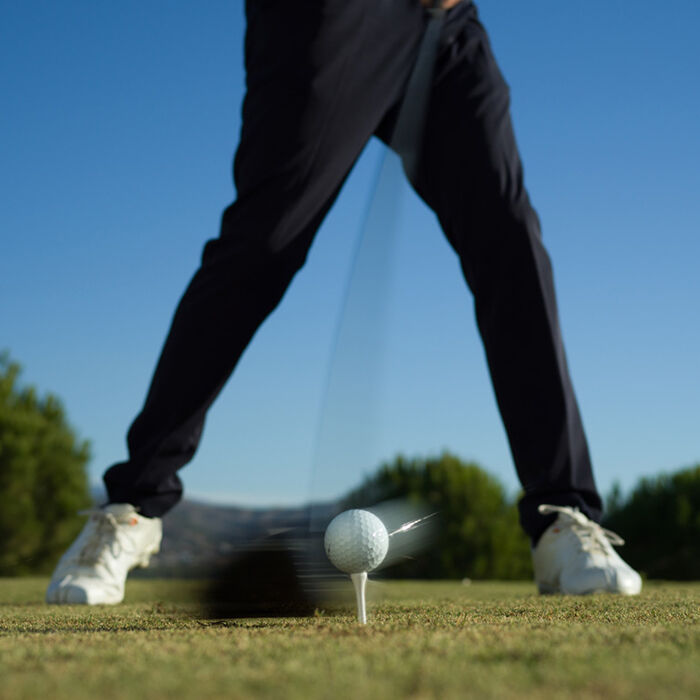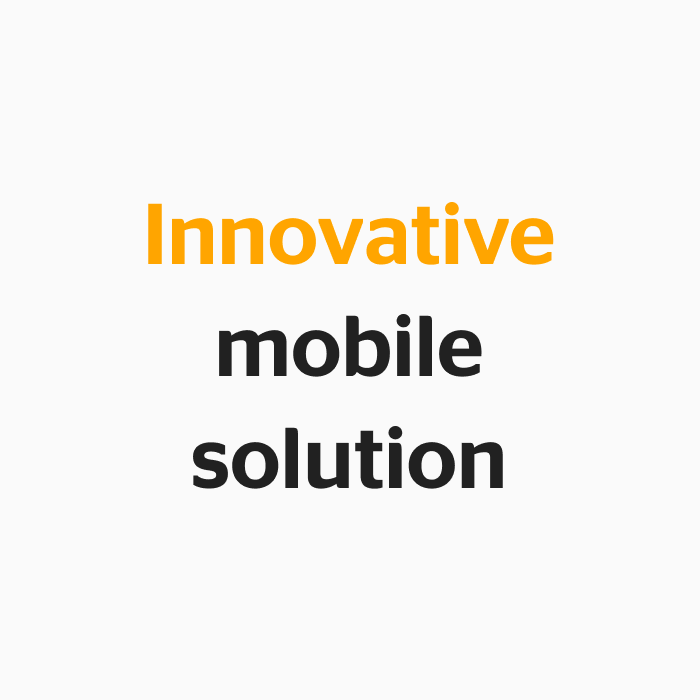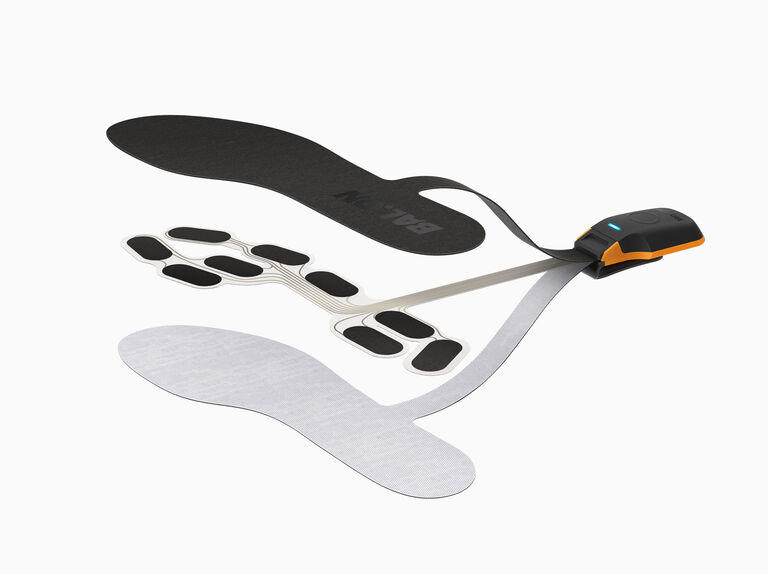 18 sensors and your smartphone eying your golf swing
BAL.ON uses two sources of data: sensor data of the pressure soles as well as the video data you capture with your smartphone.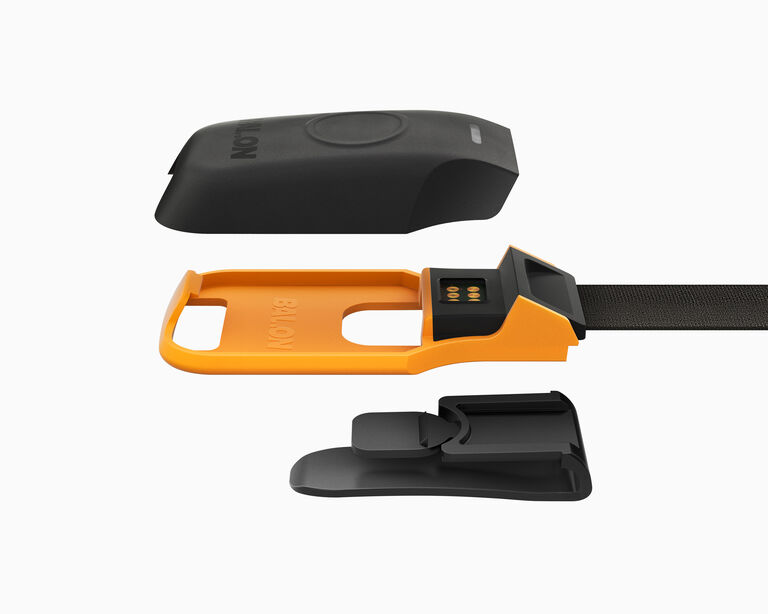 The highly sensitive Force Sensing Resistors (FSR) cause a change in electrical resistance when pressure is applied on them. Via the smart pods, this signal goes into the app.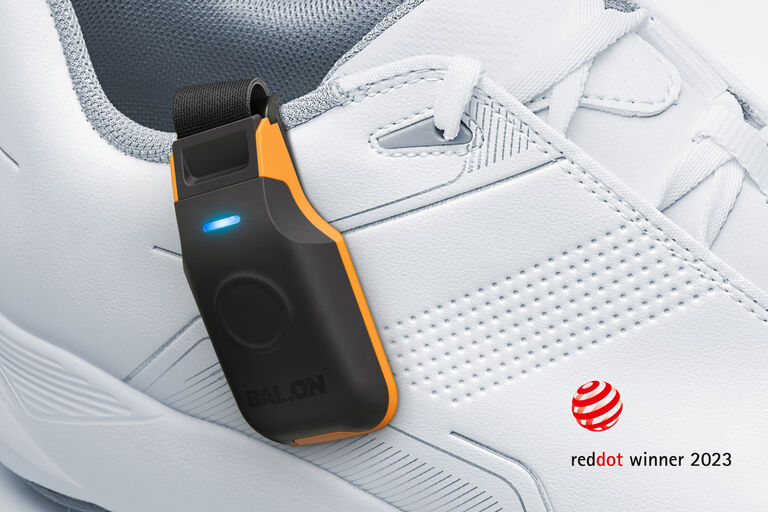 The BAL.ON app monitors your pressure values and matches them with your video and audio sequences. It compares both with thousands of reference player data, among them many qualified pros. It spots where you differ from the ideal line – and it tips you off, how to improve palpably!
How BAL.ON triggers your improvement
BAL.ON constantly monitors your swing performance. To drive your training up a notch, you can have your swing x-rayed along seven key swing metrics. They are the app's analytic centerpiece. Relying on these swing metrics and AI, BAL.ON points you to the exact one drill that improves your swing.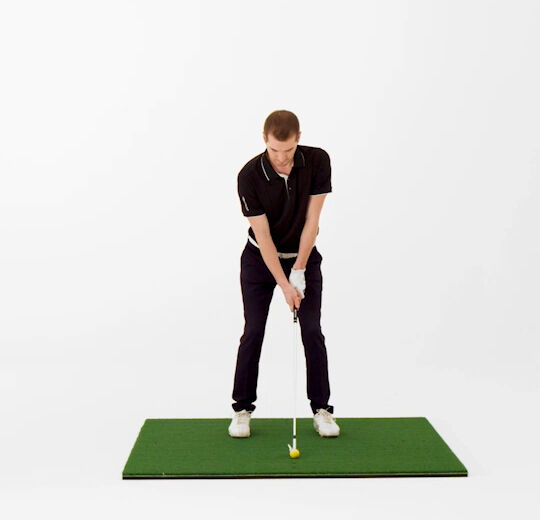 Setup
Perfect your balance
50–60% pressure on your lead foot, 50–40% pressure on your trail foot, the magic formula for balance. Starting with the right pressure and weight distribution will improve your entire performance throughout the swing.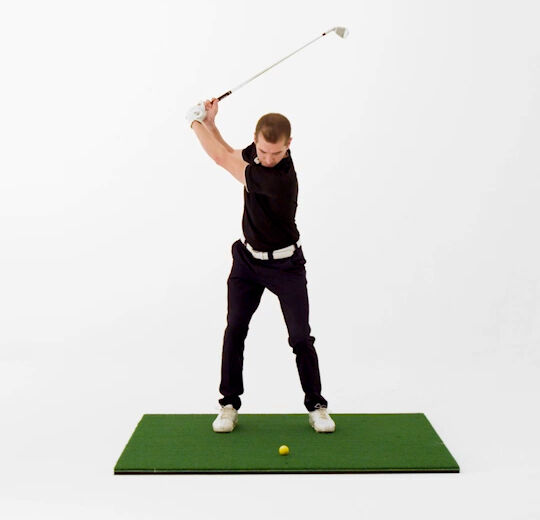 Backswing
Reach the best position to shoot from
At the top of the backswing, strive to keep about 70% of pressure on your trail leg, ideally more in your heel area. This sets you up for an optimal transfer into a forceful downswing!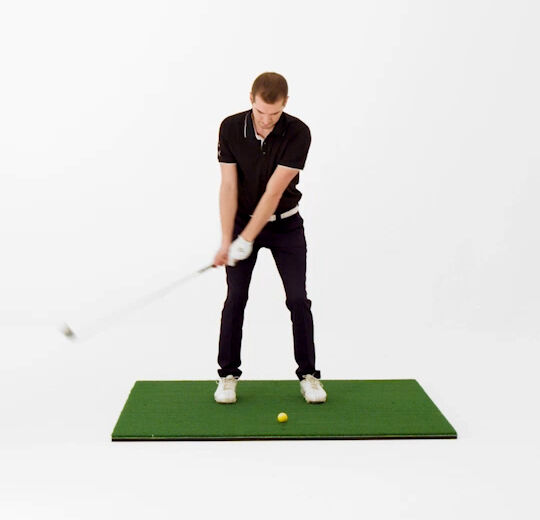 Impact
Achieve your keenest hit
The right pressure distribution pattern at impact has a decisive influence on the quality of your shot.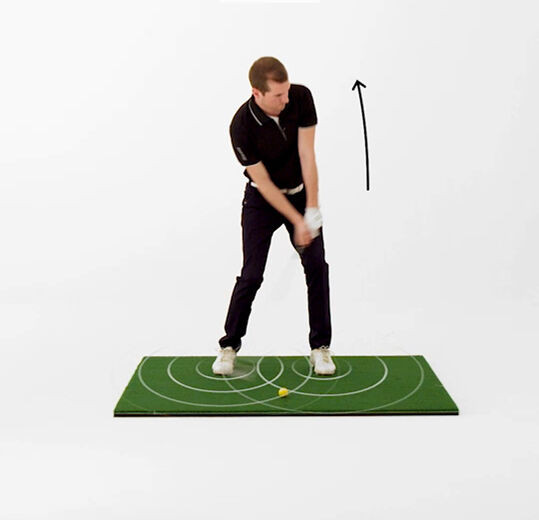 Max Vertical
Smart physics for longer shots
The more vertical pressure you produce, the greater the reactive force that ends up propelling your club. Swing faster, hit farther!
Vertical Timing
The milliseconds to reach mega distance
When lead arm to shaft is parallel to the ground, exert the maximum vertical pressure. Improve your timing here and see your shot distance shine!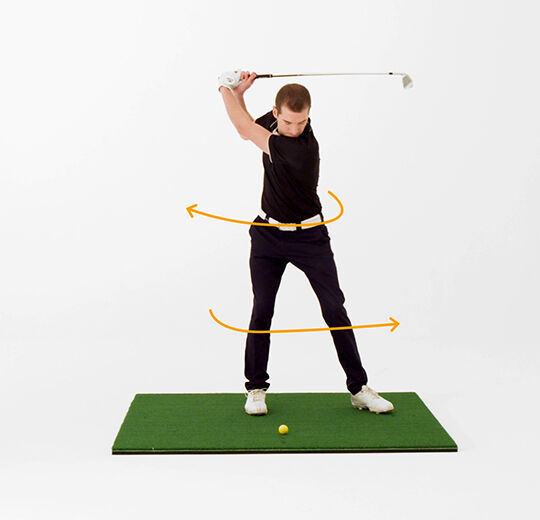 Transition Timing
0.001, 0.002, oomph!
Time your weight shift like a pro: shift from trail to lead side within milliseconds – from end of backswing to shortly before downswing. It's quite taxing, but you will be rewarded with even more power in the downswing!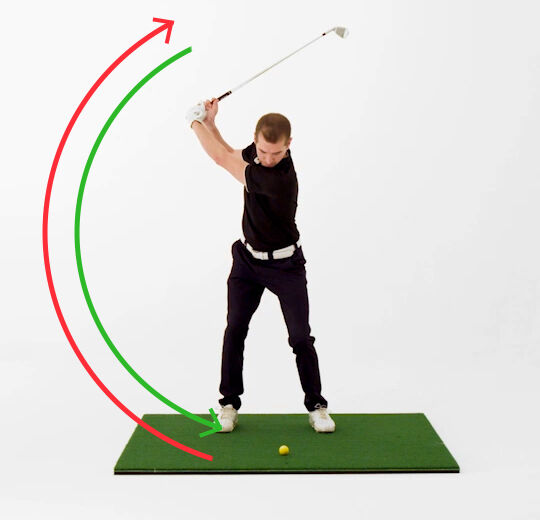 Rhythm
Constant hitting improves your score
Keep the timing between backswing and time to impact constant and reap in the benefits:
a repeatable swing is by tendency a better swing!
Previous
Next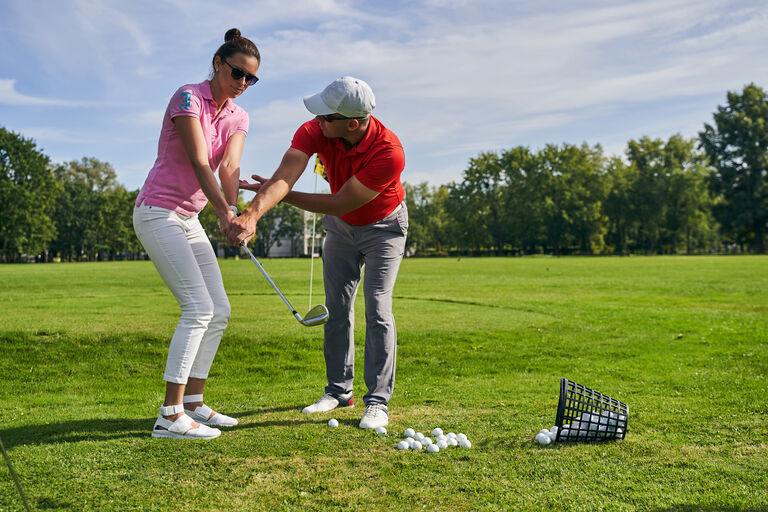 A coach and a training studio on the move
The gold standard for committed improvement in any sport is certainly personal tuition, ideally enriched with video analysis and other analytical equipment. However, pro sessions simply don't fit in everybody's schedule. Nor do pressure plates fit in everybody's basement.
This is where BAL.ON comes in: affordable, easy to handle, fun to train with and grow, entirely at your disposition. Feel like slotting in an additional training session on Wednesday night after dinner? Put BAL.ON into your shoes, grab a short iron, and train your way!

Master the game of misses
It would not exactly fetch a prize for a pep talk, but "improvement" in golf does not focus so much on your good shots. Instead, it means hitting your current poor shots less poorly. In fact, the fewer real bad shots you achieve, the better your overall game will become.
For this, you would need steady feedback often. The easiest way to do that is to amend the pro sessions you take already with the BAL.ON Smart Kit. You might still live through the odd cursed round, but overall, you take control of your development. Fewer things are more satisfying to any aspiring athlete.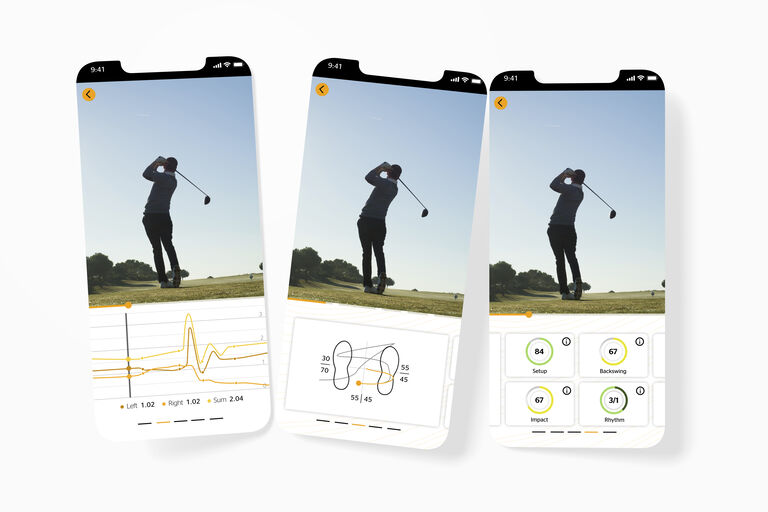 Databased feedback: objective, reliable, instant
With BAL.ON, you regain control and consistency. You submit your training to a systematic improvement scheme. Your feedback is on the spot, if need be, after each swing.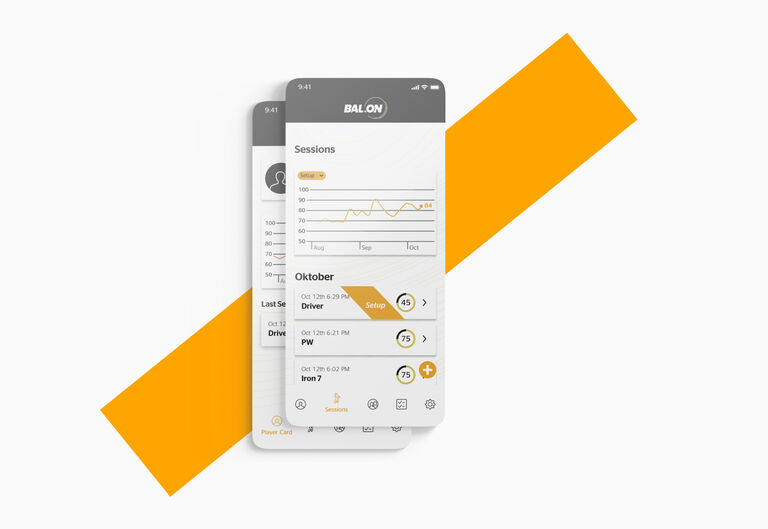 Your data is always accessible
BAL.ON keeps your record through your entire playing life. This access is available for free. See every swing of your career, learn from it, improve.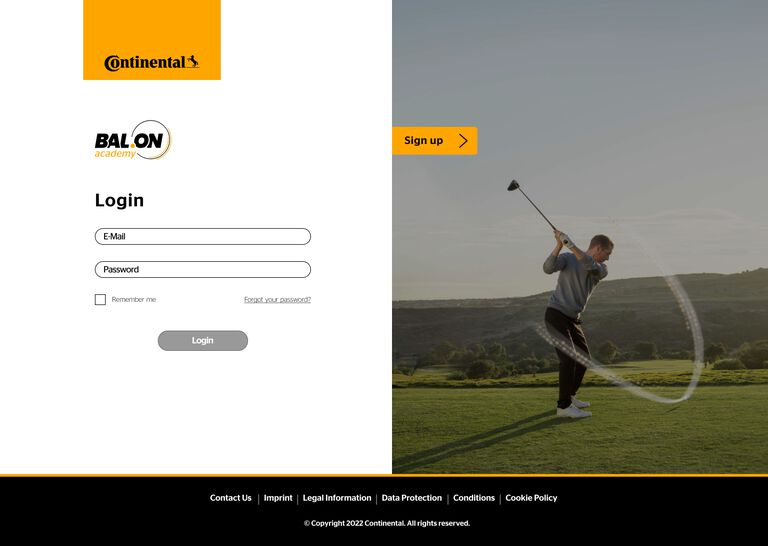 An even more personal touch in sight
Connect with a coach of your choice via the BAL.ON academy and receive truly personal tuition one on one! Record your swings and have the app feedback enriched by personal guidance.